Cafe' con Dios
I used to play at different coffee houses across the NE area. At the prompting of my son David we booked a date and performed at a local coffee house called Cafe' con Dios held at Faith Baptist Church in Auburn.
So after practicing three of our sons (Sam our fourth had just had his appendix removed) performed my original music and had a great time! I played guitar and vocals, Jeremiah played bass and vocals, Joey and David each played alternating roles with drums and guitar. David even played a song that he wrote! Enjoy the pictures and video after the pictures.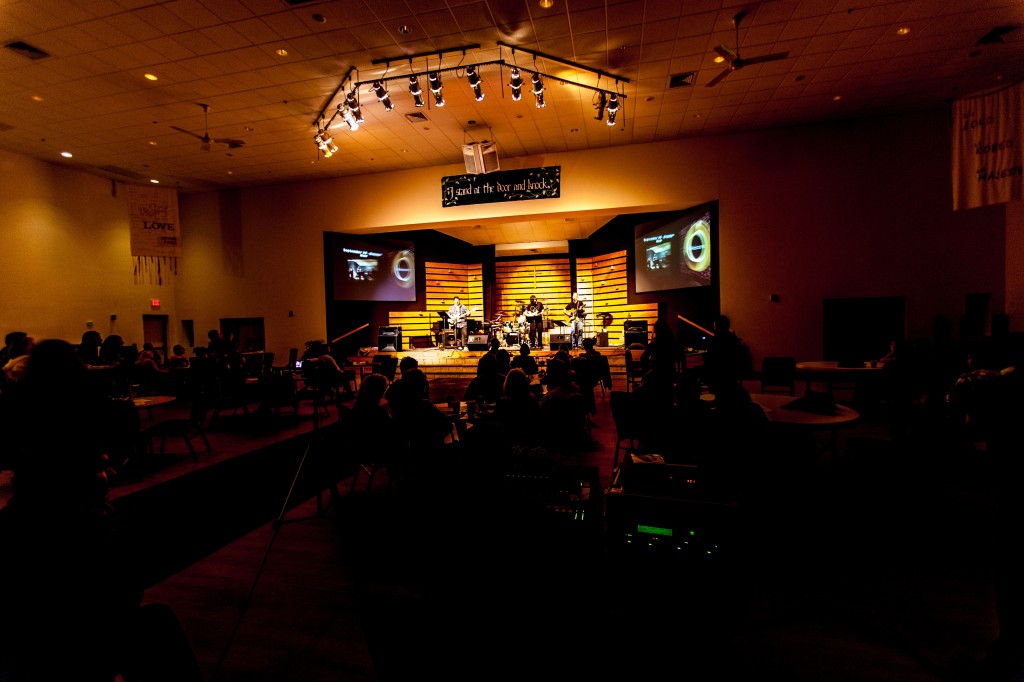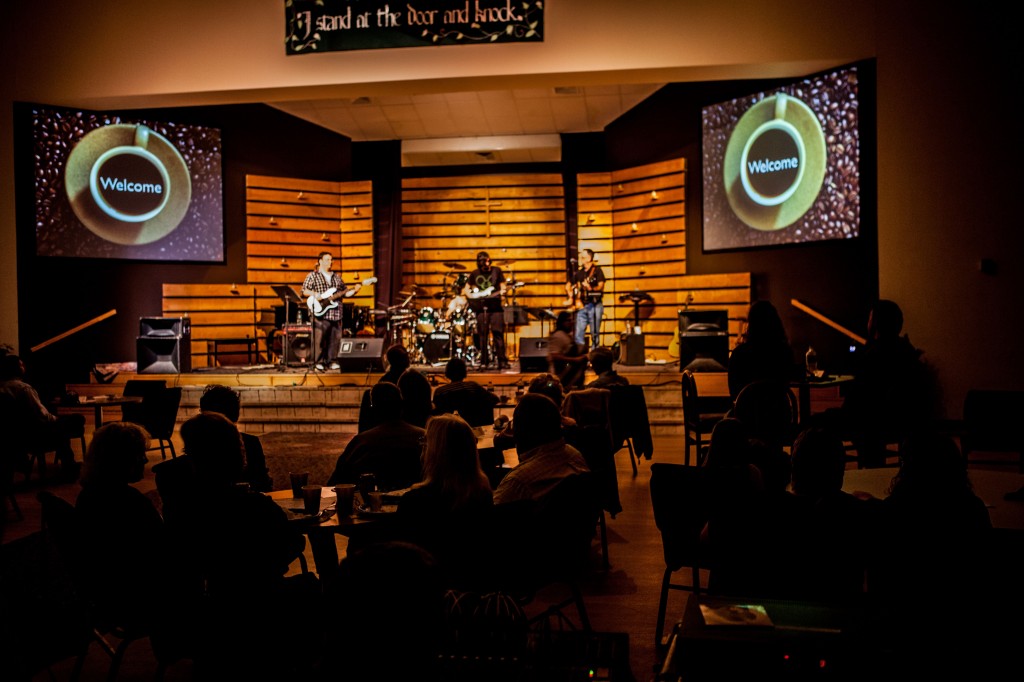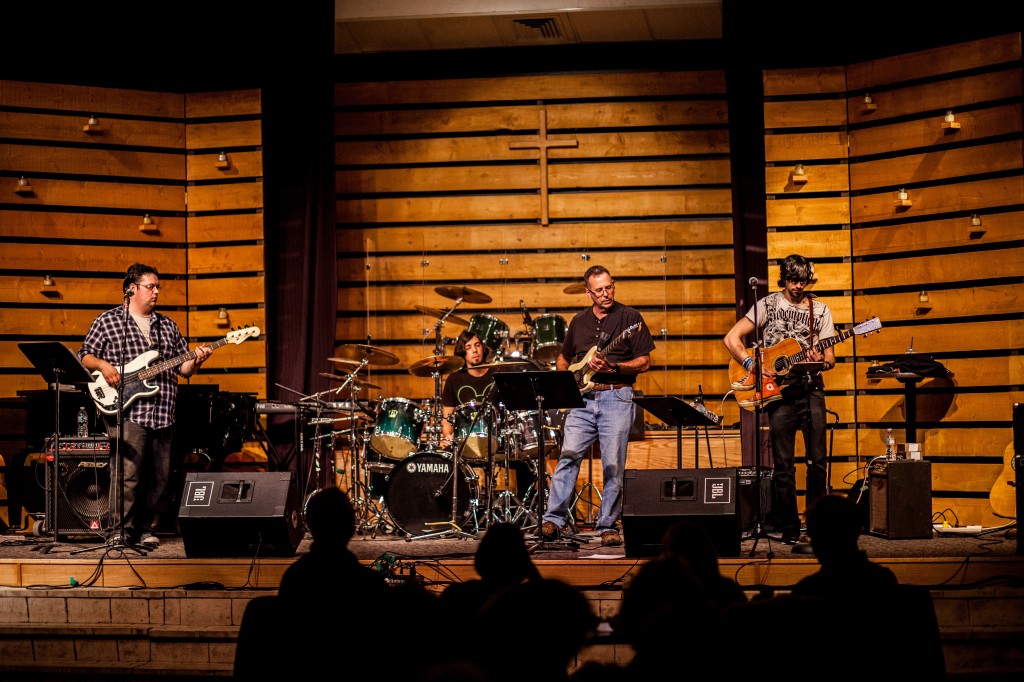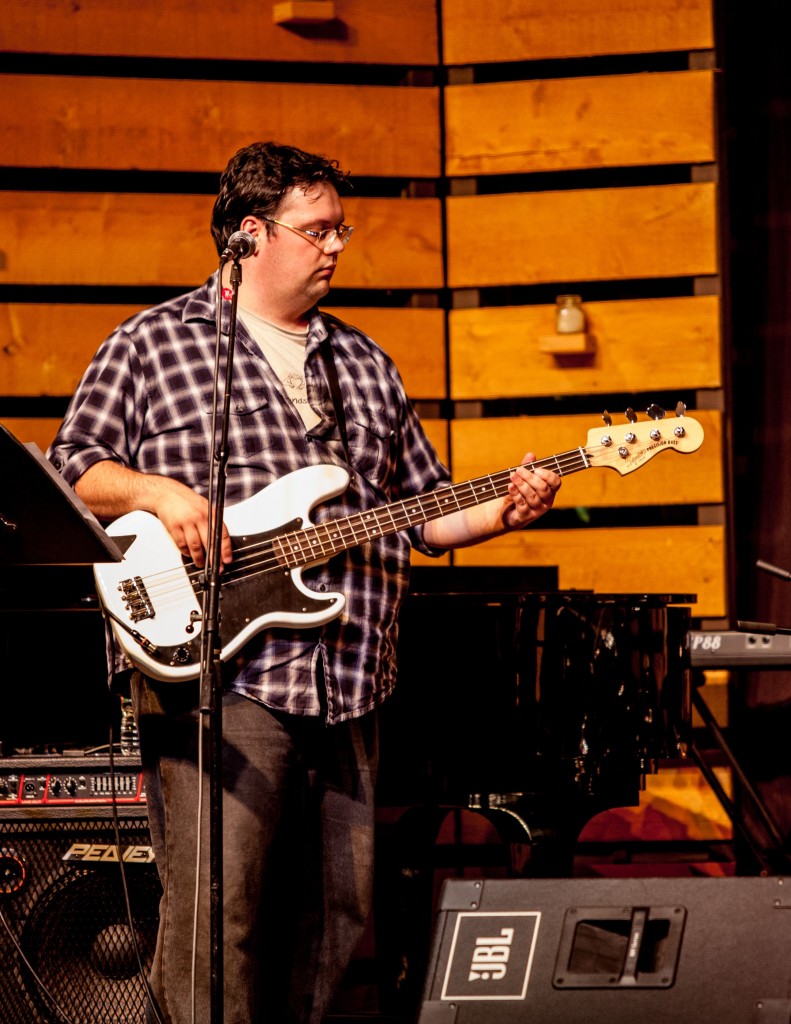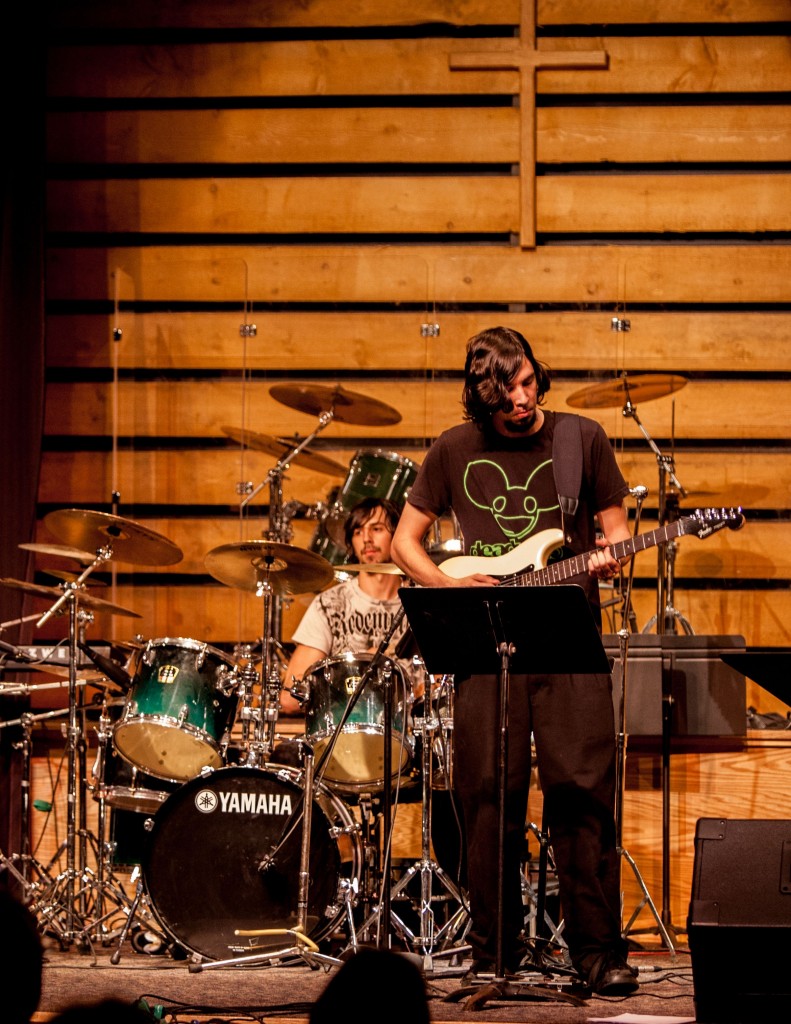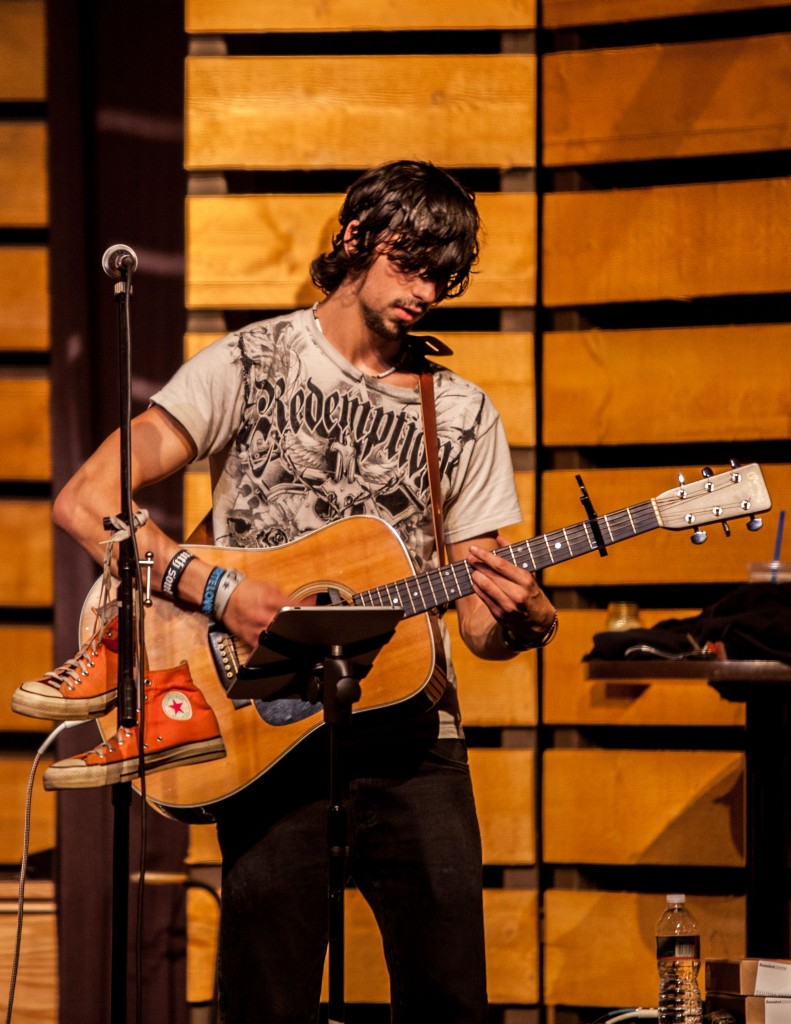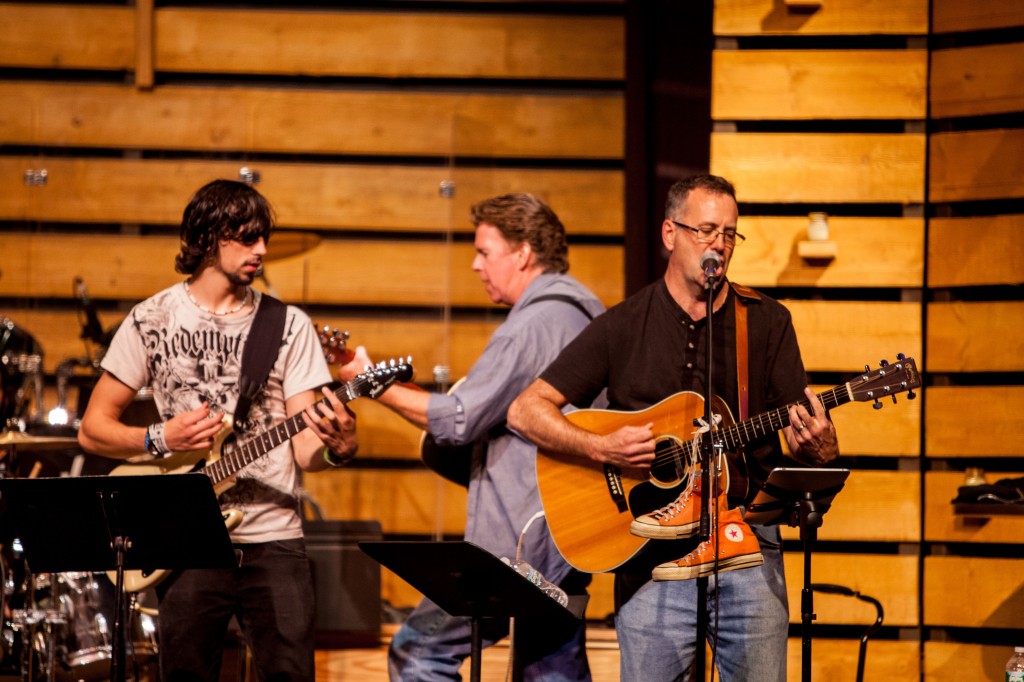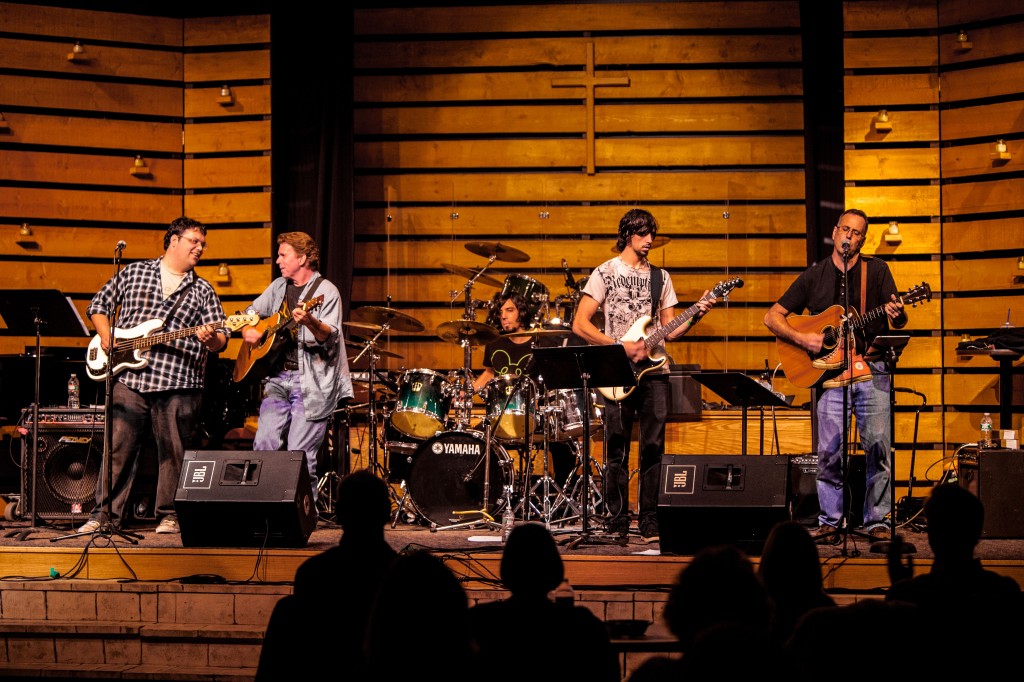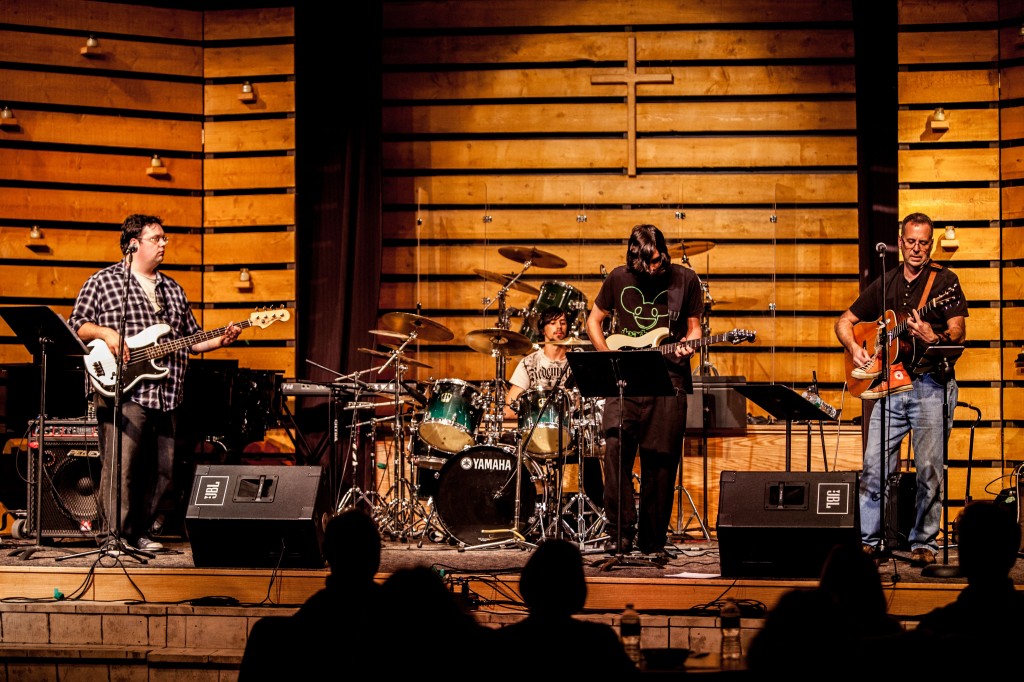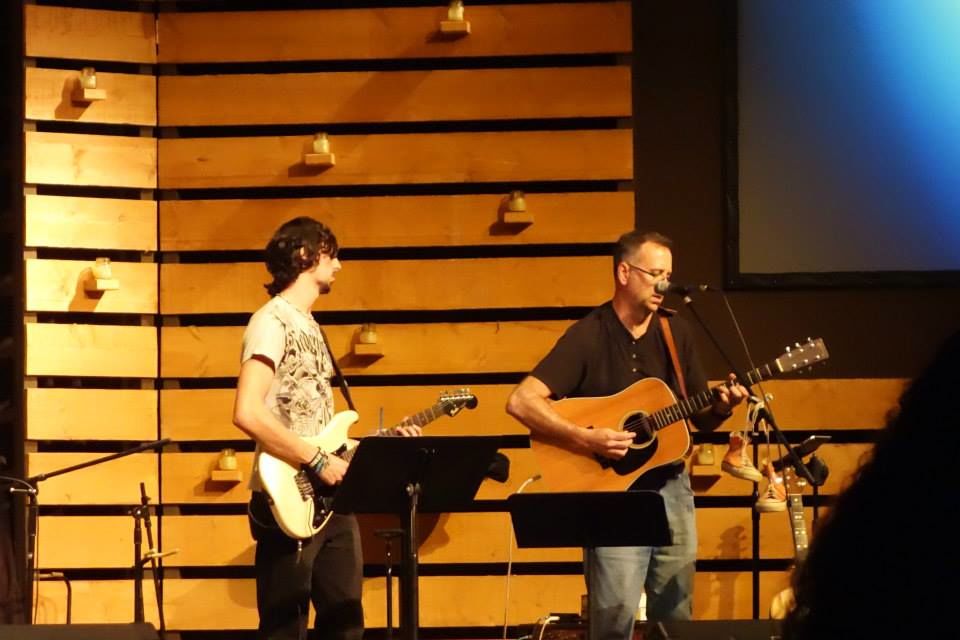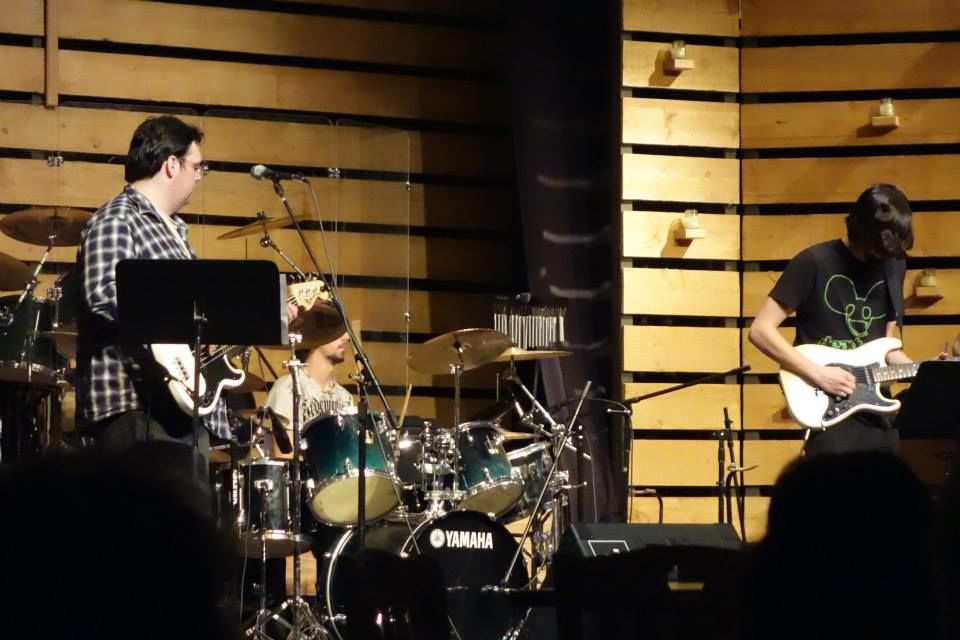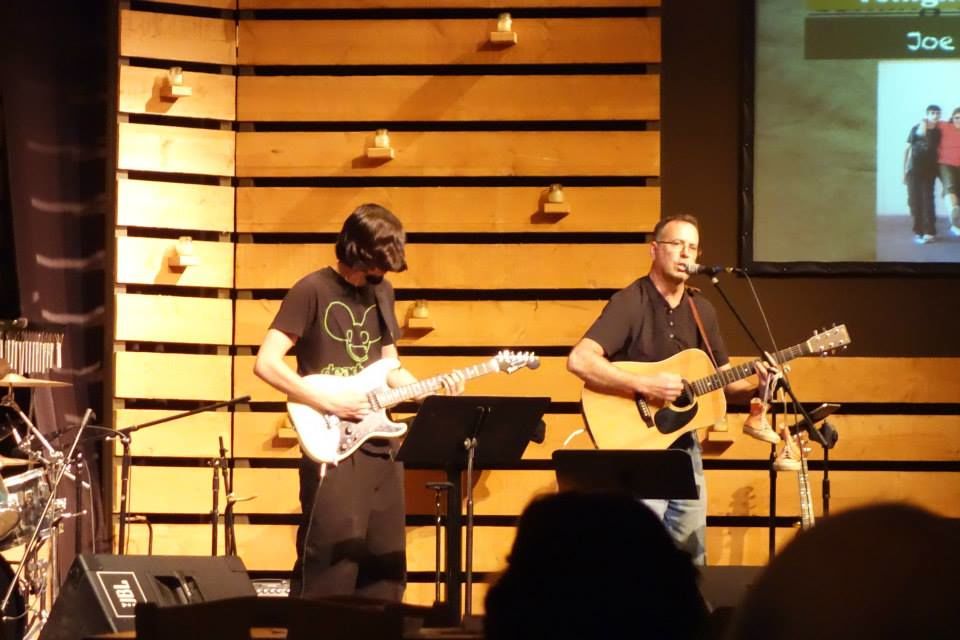 We had just found out that Annie was expecting our 2nd son when my father suffered an aneurism in his brain. While he was in the hospital fighting for his life we had to leave for an ultrasound appointment. My father's name was Joe and growing up I was always called little Joe or Joey and so I never wanted to name a child with my first name but when I saw the flicker and heard the sound of a heartbeat I knew that if we had a son I wanted to name this baby after my Dad. We returned to the hospital and after major surgery the doctor came in and said, "I think he is going to make it" I was writing in my journal at the time so I wrote across the page and underlined, "Thank You Lord Jesus!" without ever saying anything to Annie bout it, she took my journal and pen and wrote, "Amen if we have a son his name will be Joseph Michael Shea" – amazing !
Well just a few days later my Dad passed away. I wrote this song a few hours later while sitting on his bed, and then had it played during his funeral.
The seven months to the day he passed, Joseph Michael Shea was born. So on stage playing my Dad's song is my oldest Jeremiah on bass, Joe on Drums, David on electric guitar and me. My other son Sam had just had his appendix out and could not play with us or we would have had all four! What a blessing to me!